This November 1-2, we are thrilled to invite you to the launch event of LandGlass Smart Factory, themed "LandGlass: Pioneering the Future of Smart Manufacturing," taking place in Lu'an, Anhui. At this pivotal gathering, we will unveil a comprehensive and efficient production process, ranging from precise glass cutting to advanced insulating, with a special emphasis on our cutting-edge intelligent glass tempering technology.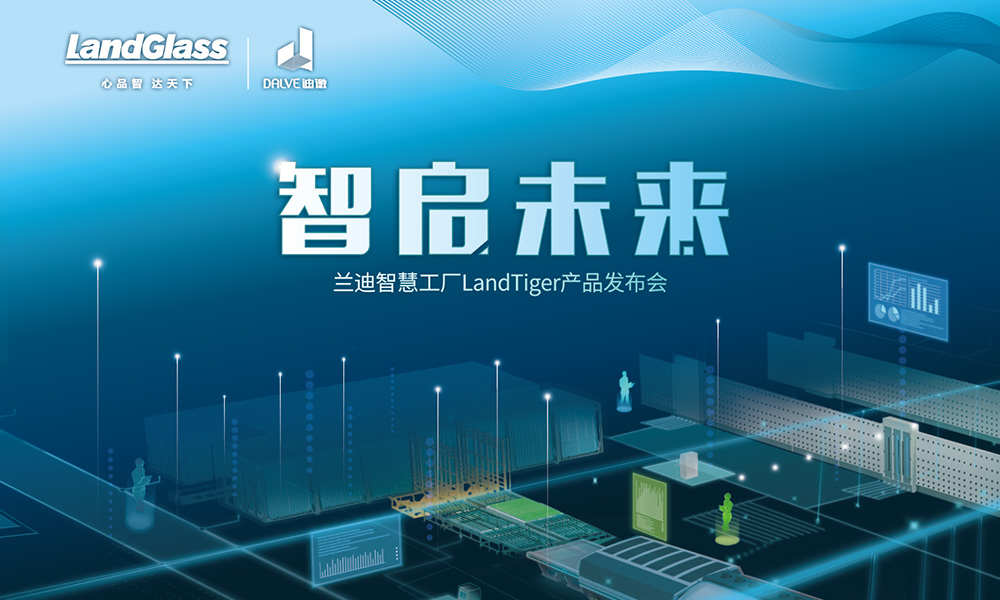 Together, we have the power to forge ahead into a luminous future. We warmly extend an invitation to representatives from forward-thinking enterprises to connect with our regional sales managers at LandGlass.
Join us in this exciting journey as we bear witness to groundbreaking moments in smart manufacturing and seize new avenues for progress and innovation. We are eager to explore the limitless possibilities of the future alongside you.