On July 19th, the 2023 Central China LandVac Promotional Event was successfully held at the Hilton Hotel in Wuhan. The event was themed "Shared Enjoyment in a Green Future". Deputy General Manager Li Yanbing of LandGlass, President Mr. Liu of the Wuhan Glass Association, Secretary-General Mr. Xiong of the Windows and Doors Association, and General Manager Mr. Hua of Hubei Yuxian all delivered keynote speeches. Over a hundred business representatives joined the gathering, aiming to discuss the future of the industry and explore new cooperative endeavors.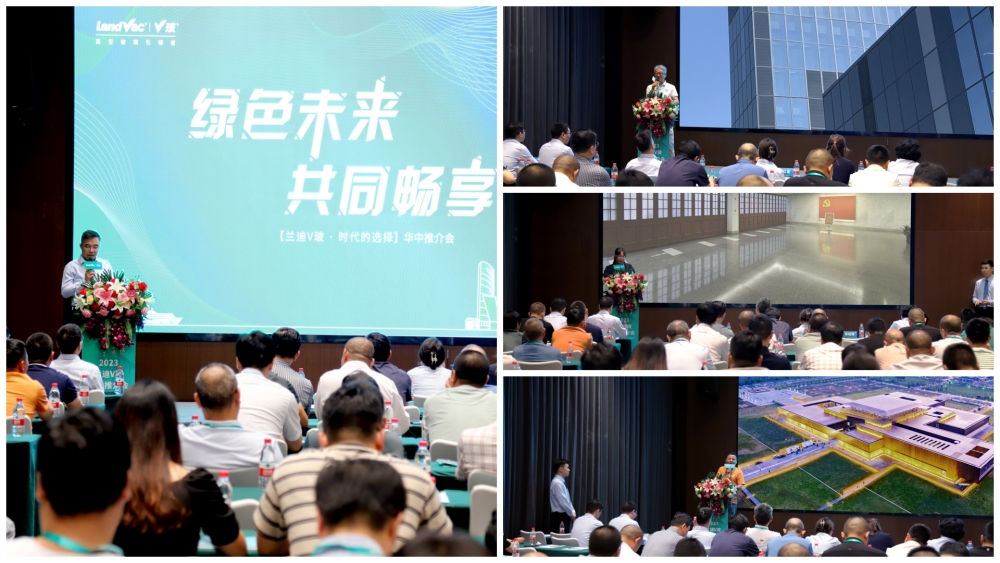 During the conference, Mr. Jiang Ligong, Sales Director of LandVac, engaged in detailed discussions about the performance, configuration, and various applications of LandVac vacuum insulated glass. His presentation was founded on over ten successful LandVac projects in Wuhan and a rapidly increasing demand for orders. The session elicited a positive response from the attendees, with more than ten companies signing contracts with LandGlass on-site. These companies have now embarked on a new journey with LandGlass, stepping into a green era of constructing a beautiful China with LandVac vacuum insulated glass.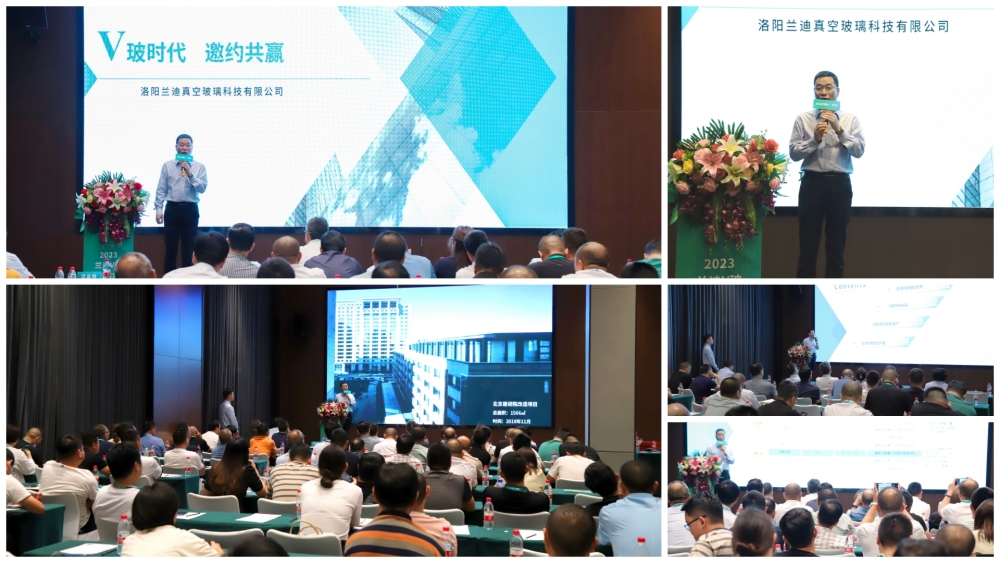 The success of the Central China LandVac Promotional Event not only demonstrates the building and fenestration industries' trust in LandVac vacuum glass's superior performance and reliable quality, but also the industry's proactive response and implementation of the national dual-carbon strategy and building energy conservation policies. LandGlass is committed to joining forces with industry peers to contribute towards the realization of a beautiful, sustainable China, and enhancing the quality of life for its citizens, with the LandVac Vacuum insulated glass.