Recently, upon the review by the Ministry of Industry and Information Technology of the People's Republic of China, the Henan Department of Industry and Information Technology announced the list of the fourth batch of "Little Giant" enterprises. LandGlass Technology Co., Ltd. was rated as the national-level technologically advanced "little giant" enterprise for its core technologies, market performance, and growth potential in the field of intelligent glass processing machinery and high-performance LandVac vacuum insulated glass.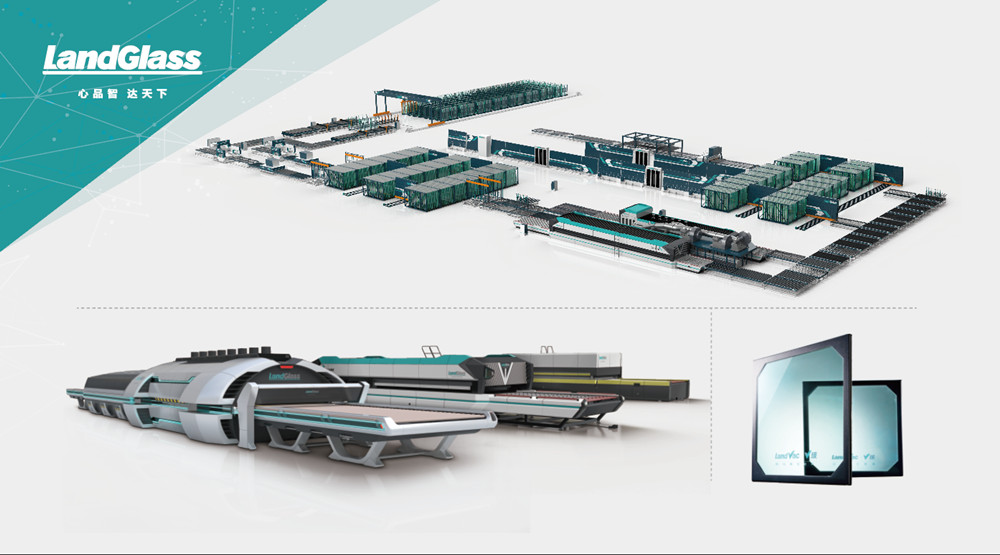 The "SRDI" is an honorary award established by the state to encourage the development of small and medium-sized enterprises to realize the specialization of operation, refined output, distinctive technology and novel products. It is an honorary qualification with high prestige. The "little giants" are the leading enterprises of the "SRDI" enterprises. These companies are the industry backbones focusing on market segments, strong innovation ability, and high market share, they are the high-tech enterprises that can "shore up the weak spots," "fill the gaps," and "resolve the bottlenecks" in certain key areas. Being named the "little giant" enterprise is a sign that LandGlass has reached the leading level in the industry in terms of economic efficiency, specialization, innovation, and management ability. It also represents the national recognition of its achievements in the field of energy-efficient building materials and intelligent manufacturing.
With the implementation of the dual-carbon strategy and the spread of intelligent manufacturing, the two major sectors of LandGlass are at the crossroad of ages. Adhering to the original aspiration to help customers to succeed and the principle of craftsmanship, we invite you to witness the journey of LandGlass from a "little giant" to an international champion!