Let LandGlass empowers your college dreams. On August 15, LandGlass held the LandCampus Student Aid Fund Distribution Ceremony for 2022 at the company's headquarters. Zhao Yan, the chairman of the board of the company distributed the student grants to the children of employees who were successfully admitted to universities this year and sat with the students and their parents to talk about their bright future.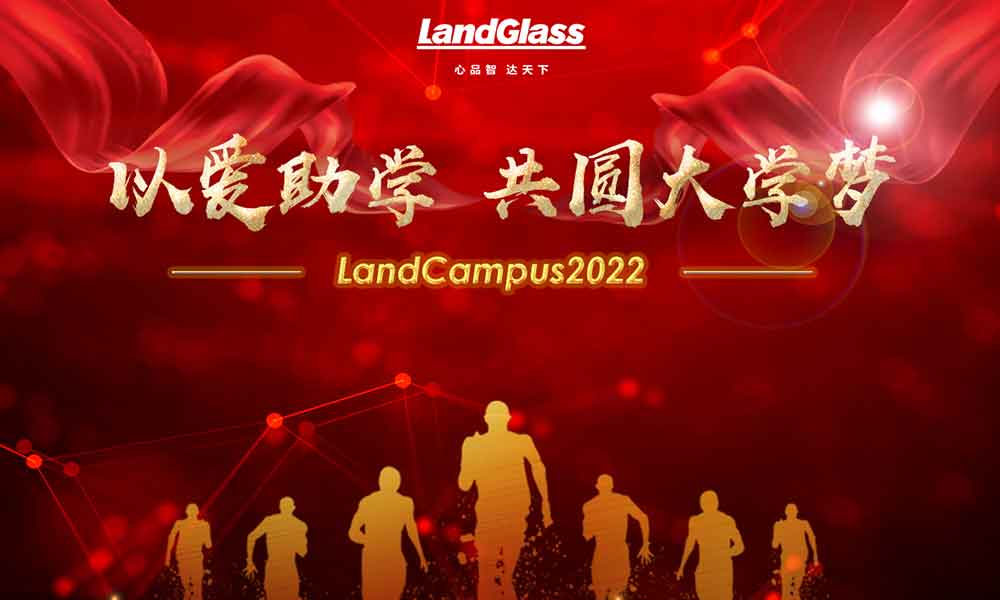 A total of eleven outstanding students received LandGlass annual financial aid in 2022. These students were admitted to their ideal colleges, including many well-known key universities. After listening to the students' and parents' speeches, Mr. Zhao congratulated them once again for their achievements. Using LandGlass' innovation and breakthroughs in developing intelligent glass tempering machine, smart factory, and LandVac as an example, he encouraged the students to make a solid start, set an ambitious goal, advance with the times, and strive to become the backbone of the society in the journey to lead the industry reformation, social progress, and national development, demonstrating the responsibility and commitment of the young generation in the new era.
Both enterprises and societies will thrive in an environment where talents are valued. The LandCampus employee care and student aid program started in 2019. Through the close linkage between families and the enterprise, the program has inspired a number of outstanding children of LandGlass employees to make progress in their academic success and chase their dreams. LandGlass is committed to carrying more social responsibility and mission in the joint efforts with everyone to make dreams come true!