On April 19, 2018, the 29th China Glass Expo was started in Shanghai. At the expo, LandGlass took the stage as the industrial leader!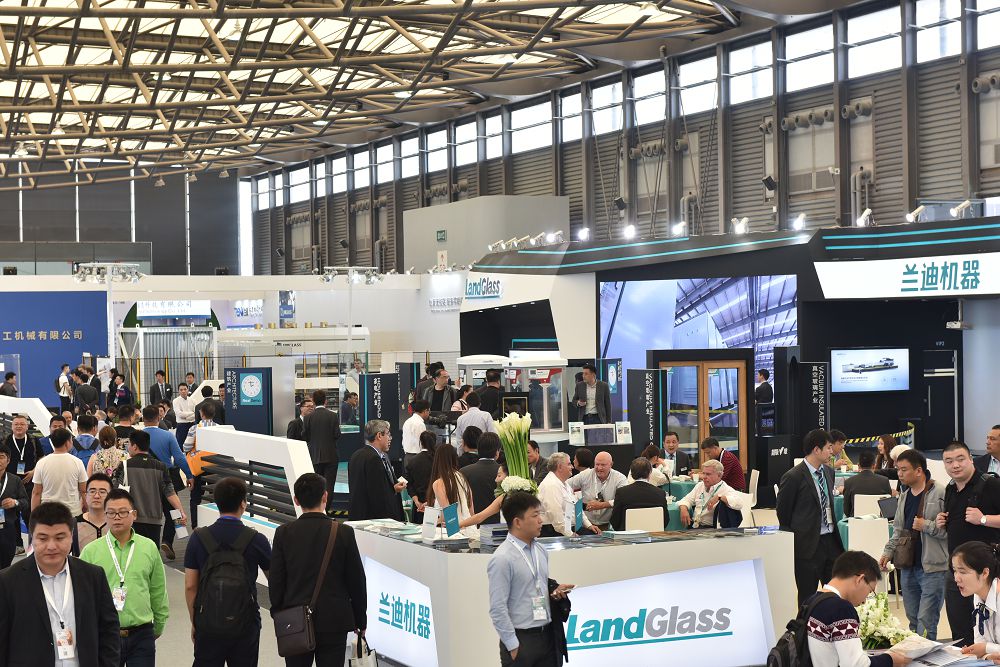 LandGlass' booth had a symmetrical arrangement. Whether it was the tempering furnace section on the right side or the vacuum insulated glass display on the left side, the entire booth was packed all the time, attracting a large number of customers around the world to visit or make inquiries.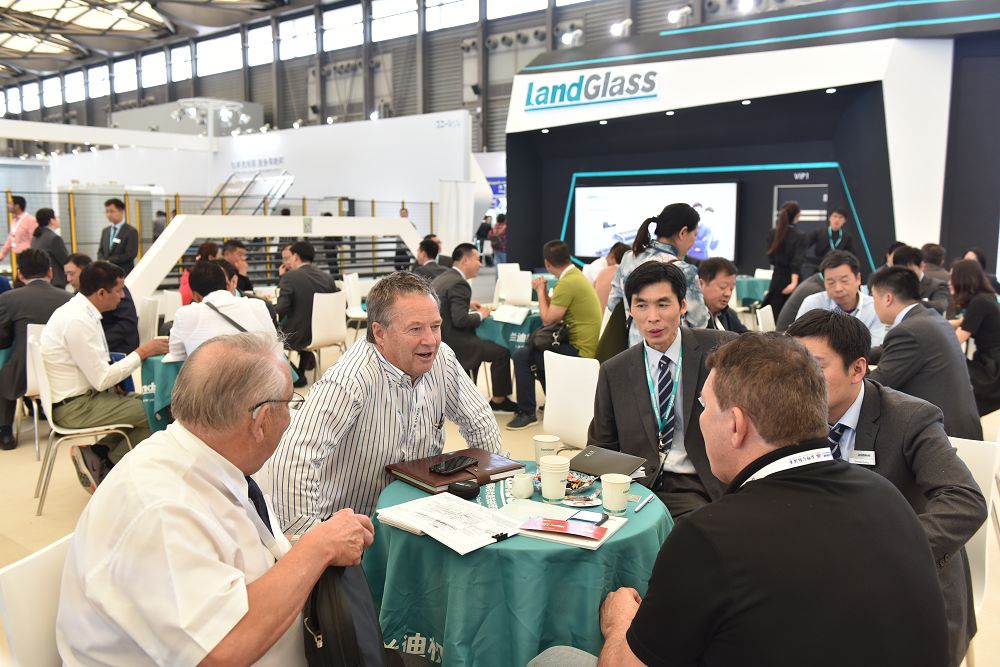 With a great deal of competence, patience and enthusiasm, sales managers from LandGlass helped every customer diligently at the site by showing them the excellent quality of the exhibits, explaining the intelligent production solutions for glass processing industry, and discussing the technical details of the latest products.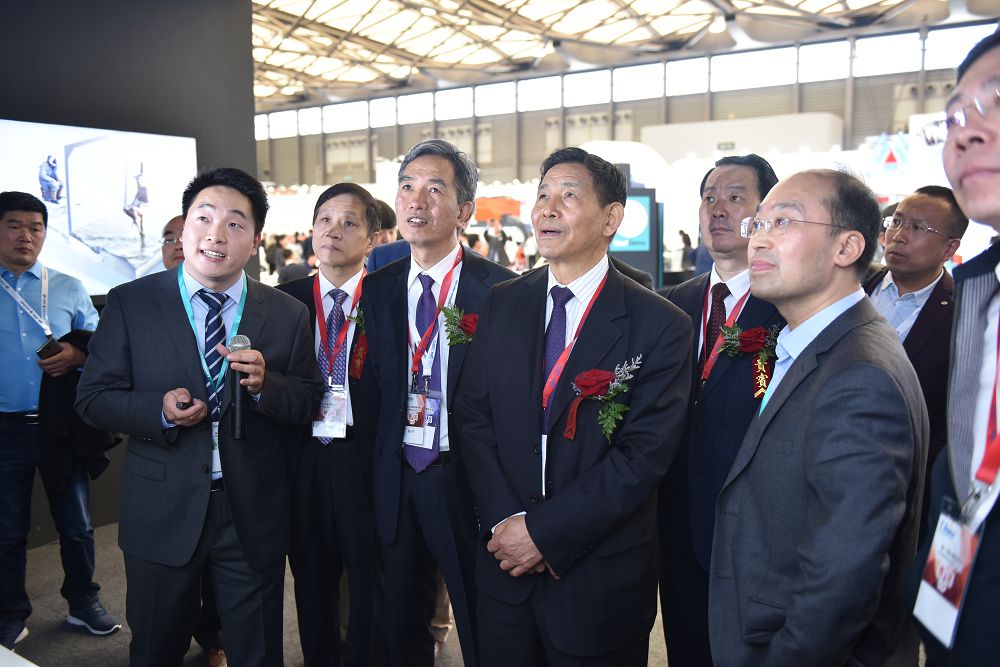 At 10 o'clock in the morning, LandGlass' booth welcomed the leaders from the China Ceramic Society, hosted by General Manager Mr. Yan Zhao in person.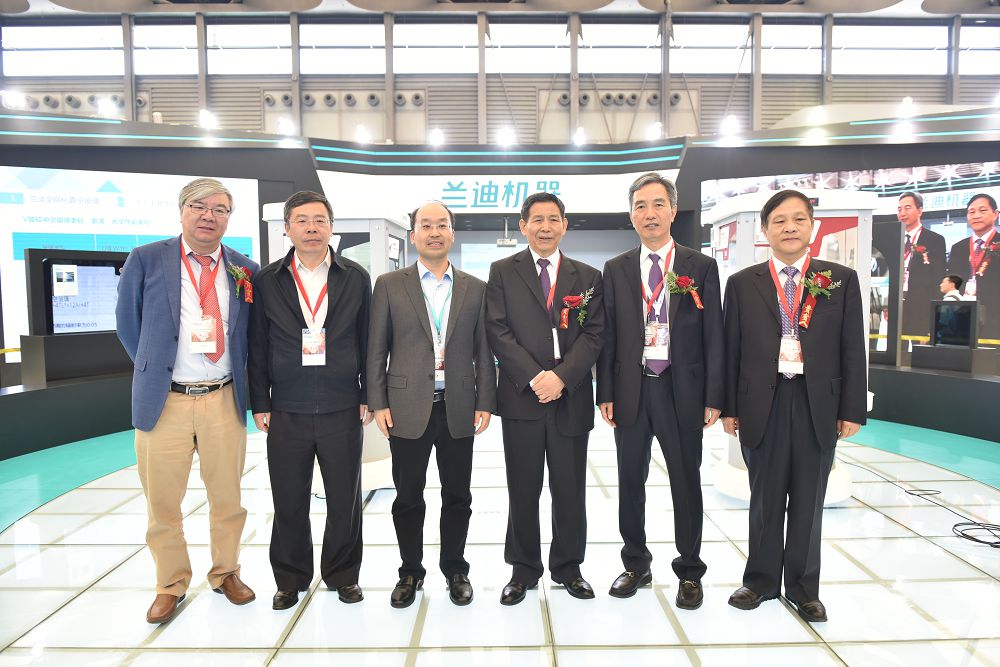 Mr. Zhao introduced the fully tempered vacuum insulated glass - LandVac to the leaders of the Society, and demonstrated the on-site crush resistance testing, showing the outstanding performance of LandVac in noise reduction and thermal insulation to the guests. LandGlass' achievements in new technologies and products were recognized and commended by the leaders of the China Ceramic Society.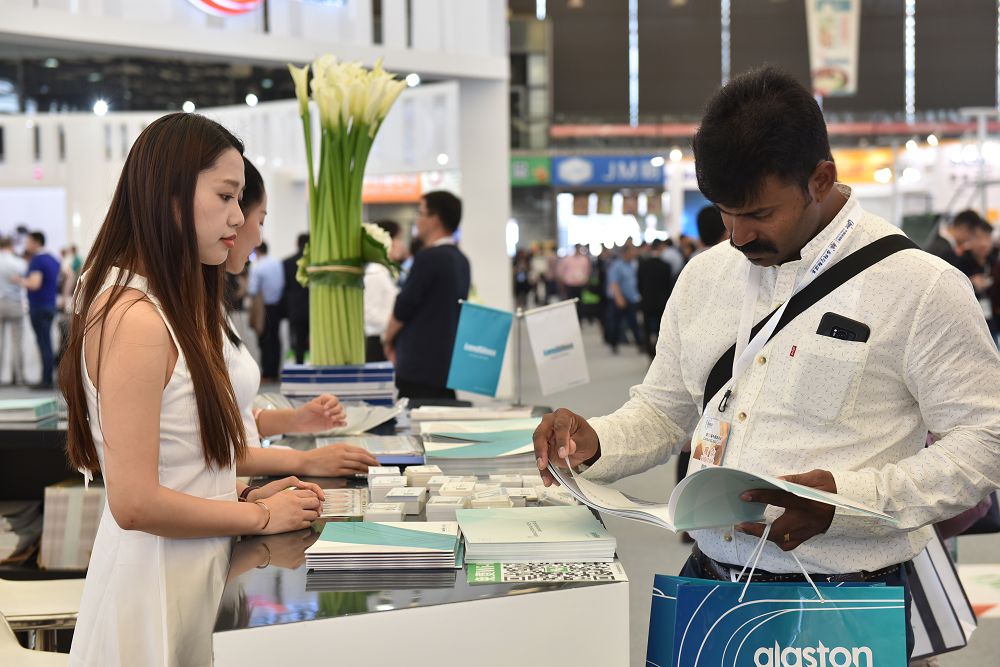 In the next few days, China Glass 2018 will carry on and we are looking forward to seeing friends from all over the world at our booth. Together let us construct a more prosperous future!