"Alleviate poverty through education. Fight poverty by tackling ignorance." Providing good education to the children from deprived areas is vital to the success of poverty alleviation and an effective measure to stop the intergenerational transmission of poverty. It is an important task that will not only benefit us now, and also the future generations to come. As a responsible enterprise, LandGlass has always adhered to the integration of corporate economic and social responsibilities. While focusing on its business development, the company has been actively participating in the activities for social well-being.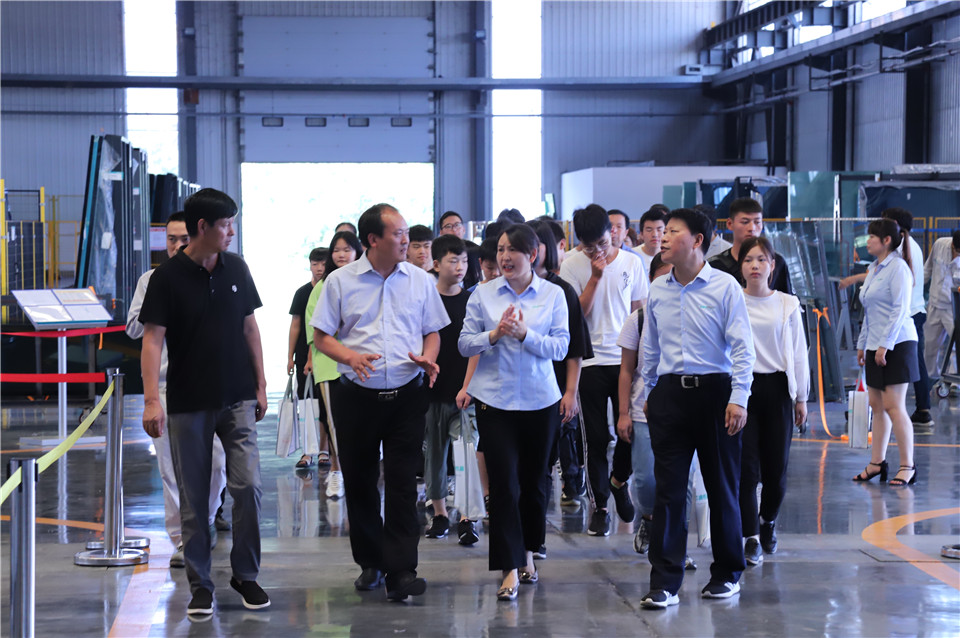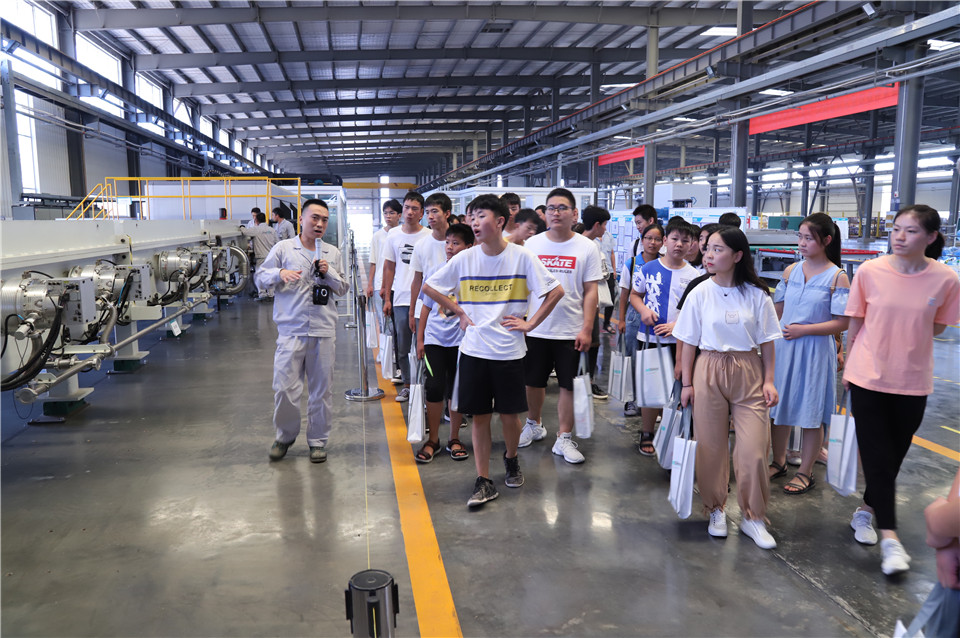 In August 2019, LandGlass hosted the "LandGlass --- Siposhan Village: Summer Camp for Poverty Alleviation through Education Program". This is the third year for LandGlass to allocate earmarked funds and sponsor needy students. During the one-day event, more than thirty students from Siposhan village were led by the responsible persons of LandGlass and visited LandGlass' LandVac tempered vacuum insulated glass manufacturing base in Yibin District, to have a close-up view of the production process of the new high-performance energy efficient product - LandVac and to learn the operation of a modern factory. After the tour, LandGlass also gave students the opportunity to inspect LandVac so that the students would have first-hand experience on the outstanding performance of LandVac in thermal insulation and noise reduction.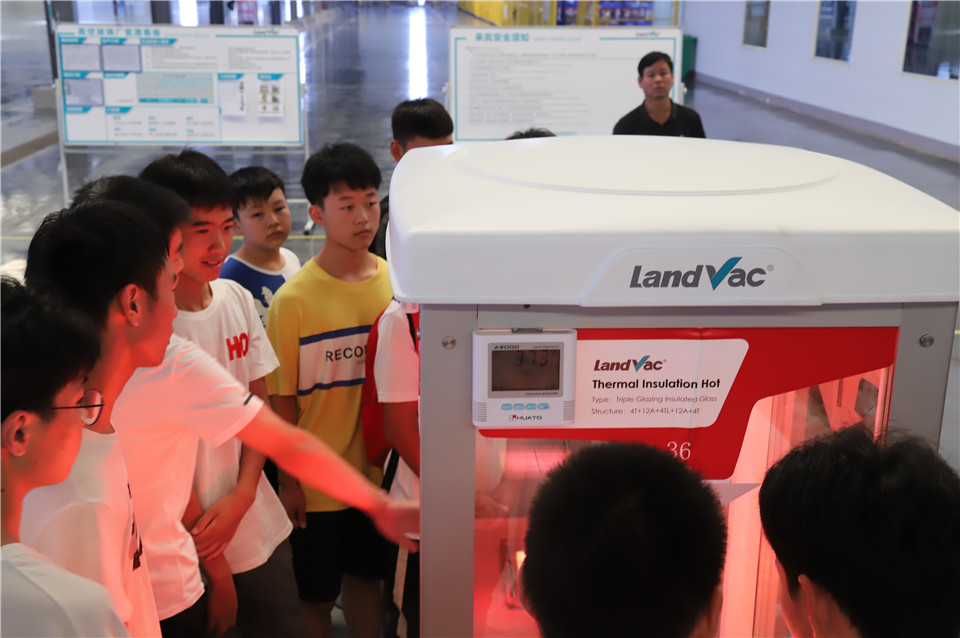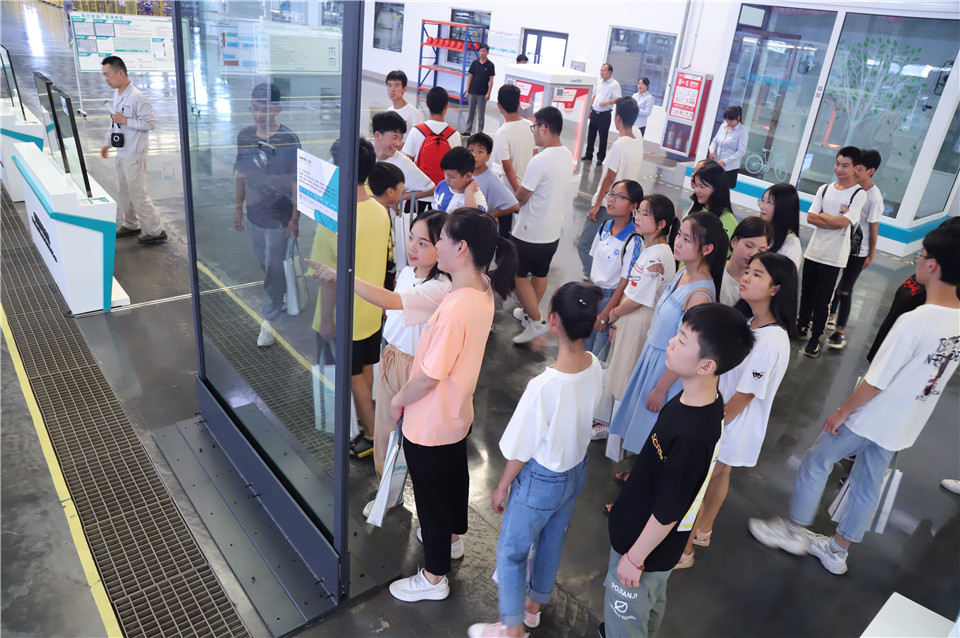 Following the tour and the practice, LandGlass' Deputy Executive Director, Yanfang Sun, and the Chairman of Labor Union,Yingjie Wang distributed the financial aids to the students from Siposhan village. They expressed the hope that the day of activities at LandGlass would help them to increase their knowledge, develop new thinking, understand what types of talents a modern enterprise needs, and use this as their guideline in their efforts to enrich their scientific and cultural knowledge to become the high-tech talents.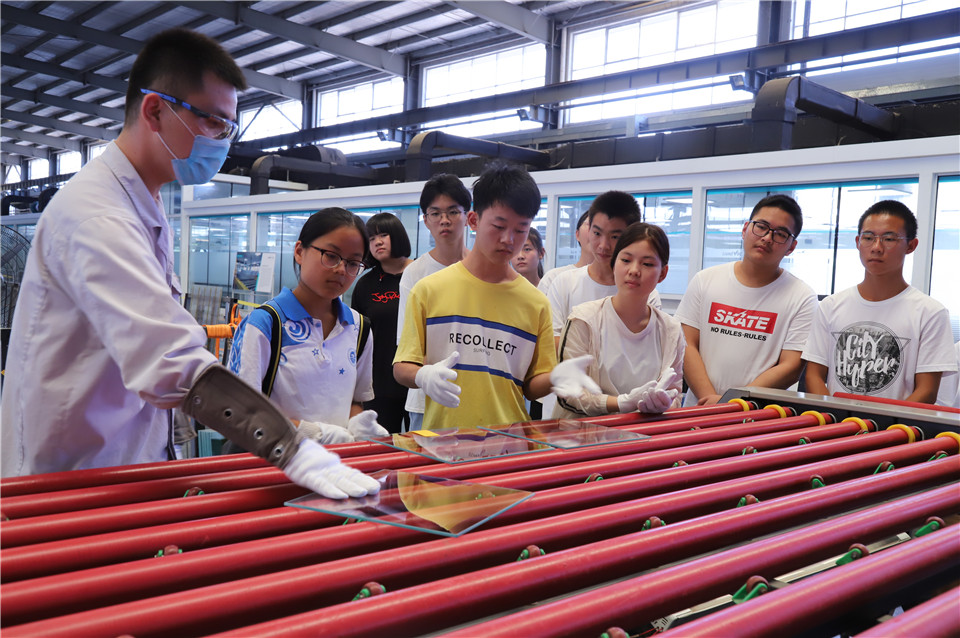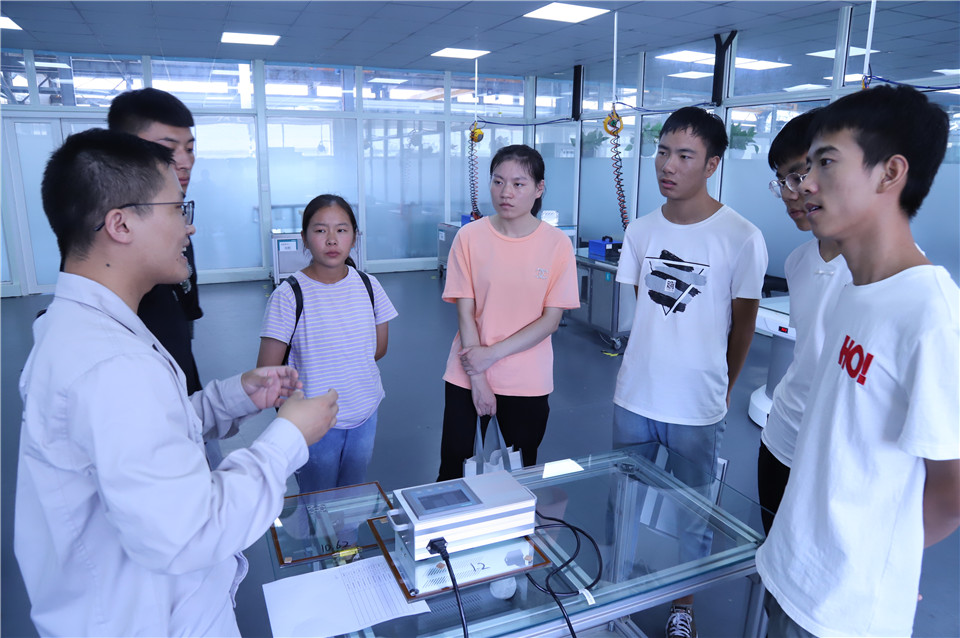 Education is the fundamental means to help the economic development in the poorest regions and allow disadvantaged families to move out of poverty in a sustained way. The purpose of funding students from Siposhan village and holding summer camps for three consecutive years by LandGlass is not only to help these students to complete their school, but also to provide them the opportunity to access a modern enterprise, experience the power of science and technology, widen their horizons, inspire their enthusiasm for learning, and motivate them to pursue a better life!