China(Guangzhou) International Building Decoration Fair, also known as the CBD , features a unique style of cross-discipline bespoke home furnishings and provides integrated solutions for building decoration industry. Numerous famous brands launch their new products and strategies here by showcasing their cutting-edge design and technologies. The CBD Fair has become a "Debut Platform for Champion Enterprises".
As one of the leading enterprises in the glass processing industry, LandGlass is going to attend CBD 2019 as scheduled and present the high performance energy saving material ---LandVac tempered vacuum insulated glass. We are looking forward to seeing you there!
Date:
July 8-11, 2019
Venue:
Booth No. 17, Hall 15.1, zone C , Canton Exhibition hall, Haizhu District
Highlights:
LandVac Tempered Vacuum Insulated Glass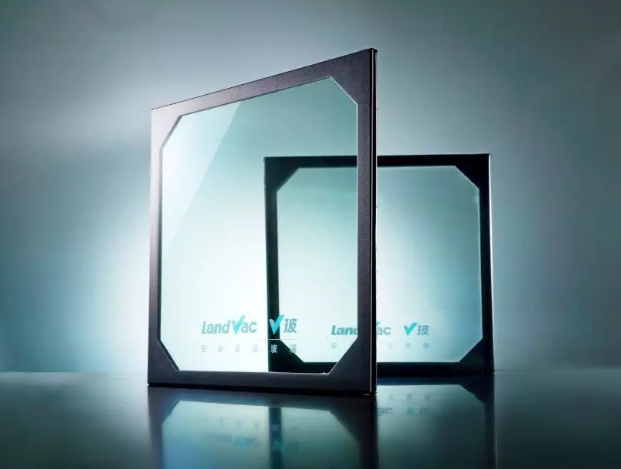 LandVac Tempered Vacuum Insulated Glass LandVac vacuum insulated glass has won its outstanding reputation in many areas including energy efficient buildings, intelligent home appliances, vehicles, national defense and military with excellent soundproof and superb thermal insulation properties. In addition to the regular vacuum insulated glass, LandGlass also provides tailored solutions for special shaped vacuum glass, fire-rated vacuum insulated glass, and allowing you to enjoy a low-key luxury.