Astiglass, born in 1993, was a family business. The origin of ASTIGLASS dates back to the early sixties, when the young Donato Aliaga Caro, father of the current Astiglass managers, launched its own glassware shop. In 2010, Astiglass finished a new production plant for 18000 m2 to meet the increasing demand.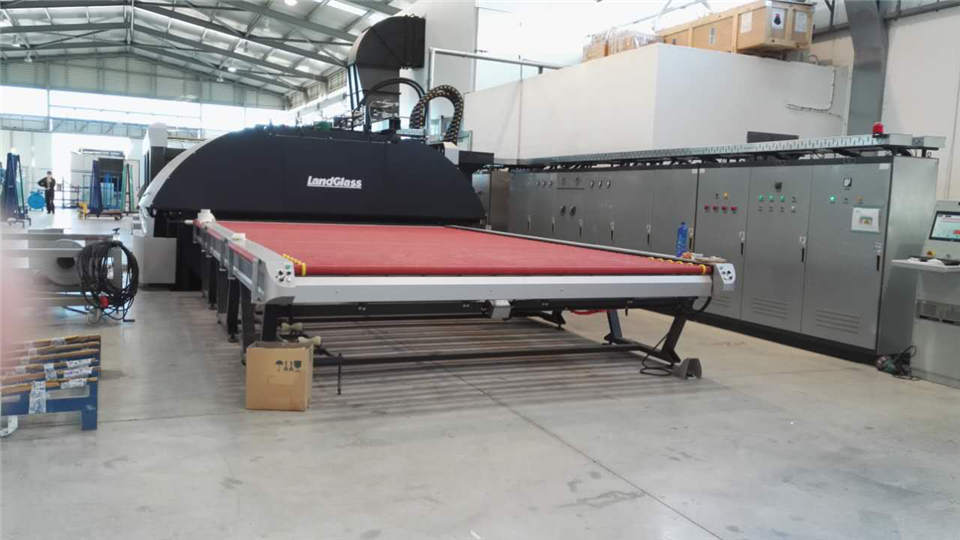 In 2016, Astiglass contacted LandGlass, asking for more information about LandGlass Cyclone glass tempering furnace. The sales manager in charge replied soon, giving great details about the high performance of LandGlass Cyclone glass tempering furnace. After careful research and analysis, Astiglass signed the contract with LandGlass for Cyclone Glass tempering furnace.
Recently, the installation of glass tempering furnace has been completed at Astiglass, which indicated that there is a new member in LandGlass' European family.