On November 11, 2015, after-sales department of LandGlass were excited about a letter they just received from a customer in U.S. It said that "LandGlass furnace is capable of heat treating PPG's 10mm Solarban 72 MSVD Low-e coating on Starphire to current industry accepted quality standards." What exactly in the sentence makes the otherwise calm team so excited?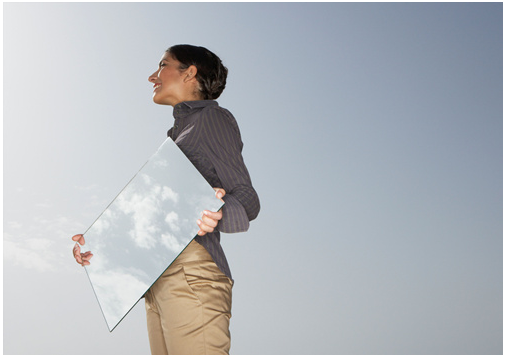 PPG is a well known manufacturer with 133 years of history specializing in glass, paint, coating, optical products, and special materials. It's been in glass business for quite some time. Among them, Solarban series has made many buildings shine in the 52 years of its his history. SOLARBAN® 72 STARPHIRE® glass is a new triple-silver-coated, solar control, low-e glass with high visible light transmittance. Not long after it was introduced in 2011, it was named by USGlass the Product of the Year in 2013.However, due to its super low solar heat gain coefficient and super white glass pane used, SOLARBAN® 72 STARPHIRE® glass is also known in the industry the most difficult low-e glass to be tempered. PPG looked for an appropriate tempering furnace that can tempering SOLARBAN® 72 STARPHIRE® glass for years but made little progress.By chance, PPG was introduced by IGE, LandGlass' sales agent in U.S., to try on tempering equipment made by the company. The equipment they picked was LandGlass' famous JetConvetion combined tempering furnace. Despite the confidence LandGlass had in JetConvection series, the management sent an experienced process engineer to assist.
In early November of 2015, LandGlass' engineer arrived. After carefully going through extensive materials to learn the coating and traits of SOLARBAN® 72 STARPHIRE® glass, he adjusted operating parameters and processes accordingly.After two days of trial, the 10mm thick SOLARBAN® 72 STARPHIRE® Low-E glass was successfully tempered. Tests indicated that the product completely met current U.S. quality standards for tempered glass. Furthermore, the adjusted JetConvection dual-chamber tempering furnace is more efficient than ever: increasing the design capacity of regular white glass by 20% and regular low-E glass by nearly 30%. Over the past decade, from the introduction of its first generation jet convection tempering furnace to the all new Cyclone JetConvection system today, LandGlass' staffs have made every effort to optimize the system structure and operating parameters.
Today, when LandGlass has successfully tempered the most difficult SOLARBAN® 72 STARPHIRE® Low-E glass and received approval from customers worldwide, let us always remember our oath: To become the world's leading safety glass equipment technology developer by delivering more values to our customers, making sustainable investment returns for our shareholders and offering more opportunities to our employees. And ultimately to make the life safer and better!