Incheon International Airport in Korea is the fifth largest international airport in the world. The leading air transport management concept, unique artistic design, and green building materials have become the three main features of the airport, while the extensive use of flat and curved glass gives the finishing touch to the airport's stylish design and environmental protection practice.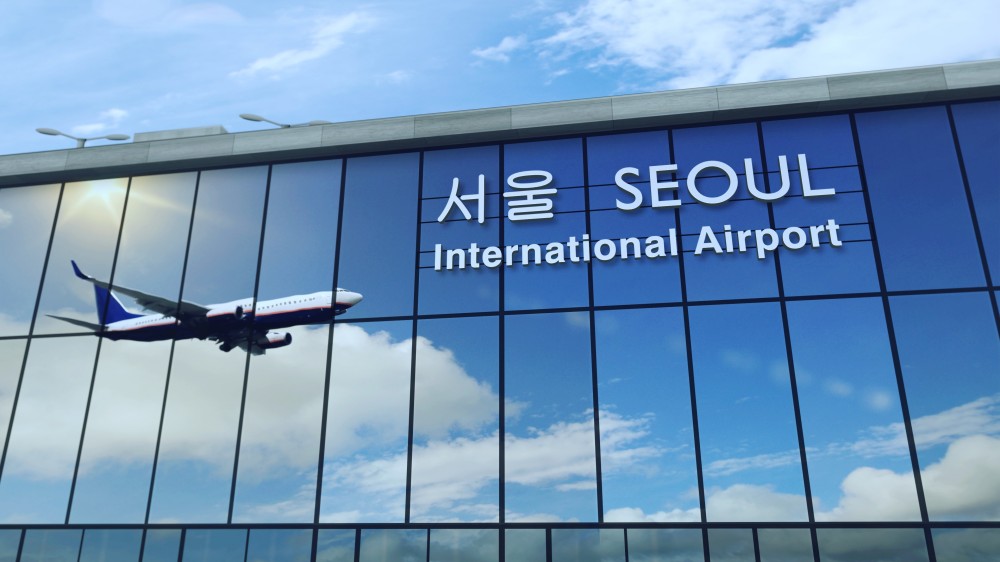 Established in 1959, KUKYOUNG G&M is an important supplier for the curtain wall and glass project of Incheon Airport. KUKYOUNG is the only company listed on KOSDAQ in the field of glass processing in Korea. Its construction capability evaluation and performance ranking have been at the top of the industry for a long time. In the construction of Incheon Airport's Terminal 2, KUKYOUNG well integrated the optically clear texture of glass and the architectural art: the application of large areas of glass gives the entire terminal a crystal clear visual tension. At the same time, the rounded and sinuous form of the curtain wall creates a unique aesthetic experience in architecture, making a huge building like an airport look light and soft, slowing many tourists' pace to admire it. According to the plan, Incheon Airport will complete all four phases of construction by 2023. The annual number of departing passengers is expected to exceed 100 million at the time, which means that more passengers worldwide will be able to enjoy the new charm of this world-class airport at a close range.
Based on the concept of helping customers to achieve their goals, LandGlass has been doing its best in Korea for more than 20 years, providing customized large-scale flat and curved glass tempering machine for dozens of Korean customers across the country. In the future, LandGlass will continue to practice the core value of helping users to succeed by offering innovative products and quality services, and collaborating with more glass processing enterprises worldwide for mutual growth!