On July 23, 2021, the 23rd CBD Fair was concluded in Guangzhou after four days of successful exhibition. The event brought together the best enterprises in each segment in the construction and home decoration industries to reveal not only to the industries, the markets, and their consumers the insights of a current and future ideal home but also the future directions in the development for the fenestration industry.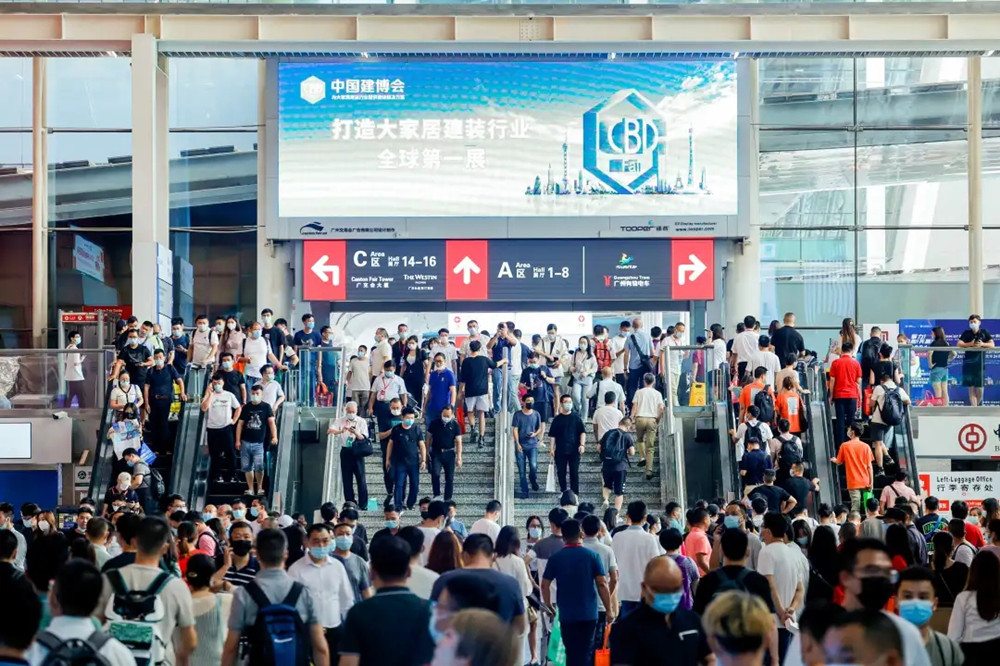 Following the economic development, the quality- and health-conscious consumers have made the energy-efficient, comfortable, and healthy fenestration system a standard for an ideal home in the new age. As glass accounts for more than 90% of a fenestration system, its performance is the key to fulfill the above demand. At this exhibition, a large number of fenestration enterprises have begun to explore innovative applications of glass for doors and windows, and found the way of their own.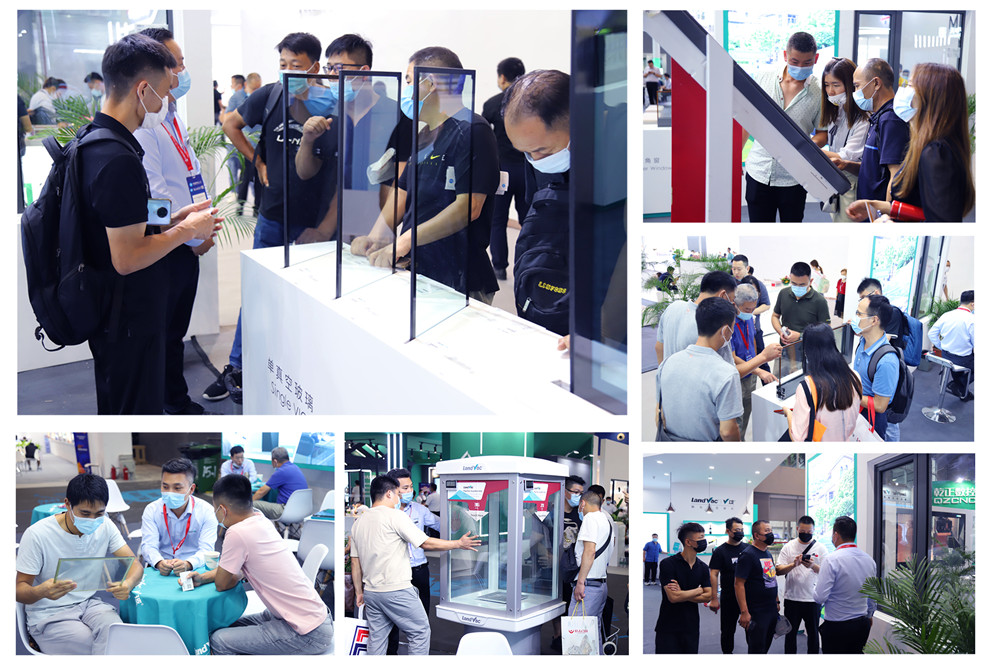 With its superior performance in heat and sound insulation, and ultra-low dew point, LandVac vacuum glass brings about a new era for the development of energy-saving glass, letting us away from HVAC related sickness and the risk of exposure to indoor mold, external noise pollution, and other sub-health conditions. Furthermore, with the world trend of low-carbon and healthy living, it will help people to make their ideal dream come true.