Ambitious in His Aspiration as An Energy Conscious Citizen
His name is Sam Yip, a resident of Hong Kong.Since little, he has been amazed by the contemporary high rise buildings with distinctive characteristics and determined to study overseas when the time comes. The knowledge accumulated in those years has made him believe that while environmental conservation is the core value of a modern architecture, the energy performance of a building depends on the energy attributes of the building materials.Among them, glass that shines brilliant blue is one of the principal construction materials used on landmark buildings. Most of them are energy efficient glass. Some even use multi-functional smart glass for curtain walls. He believes that buildings in China shall do the same, making them environmental friendly and good-looking. He wrote in the diary, "In China, a building could be used for 50 to 70 years. If we don't pay enough attention to their energy consumption, it will later grow into a heavy burden to the nation. We must do everything we can to reduce this risk."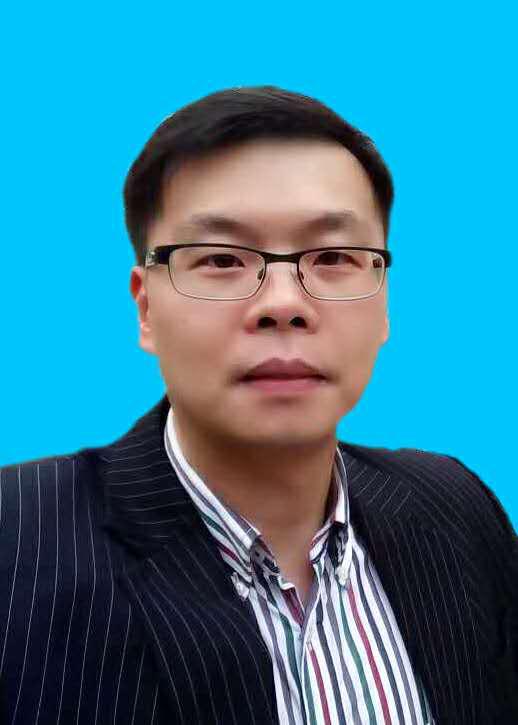 Learning Skills from the Masters
After graduation in 2001, Sam Yip joined Kingboard Chemical Holdings, Ltd. in Hong Kong and started his journey of learning from the masters in the industry. He eagerly absorbs each and every piece of knowledge not taught in school, learning valuable lessons and experiences from the pioneers and predecessors, persistently exploring the possibility of bridging theory and practice in the R&D projects he participated. Finally, the very first domestically made pure resin PVB film rolled off the production line and officially made him one of the members in the field of building material manufacturing.
Launch the Journey to Meet New Challenges
In 2007, with his first bucket of gold made, Sam Yip decided to launch his new venture after careful investigation of the market.The company he chose to pitch in is Shenzhen Kaitai Glass Co., Ltd. – a company that once was his business partner. At the time, Kaitai was troubled by the limited space of the factory and eager to attract external investment for expansion of business. By the end of 2009, they started Progress Energy-Saving Glass(ShaoGuan) Co., Ltd. They designed a project to make the largest glass projection wall in China. It was a major challenge to a company that lacked experience in this area. They encountered a series of problems in glass processing, photoelectric, image stitching software, and focal length for projector lens during design, production, and construction stages. However, with their wisdom and determination, they groped their way forward and successfully completed the project."There is always a way to overcome the difficulty!" said Sam.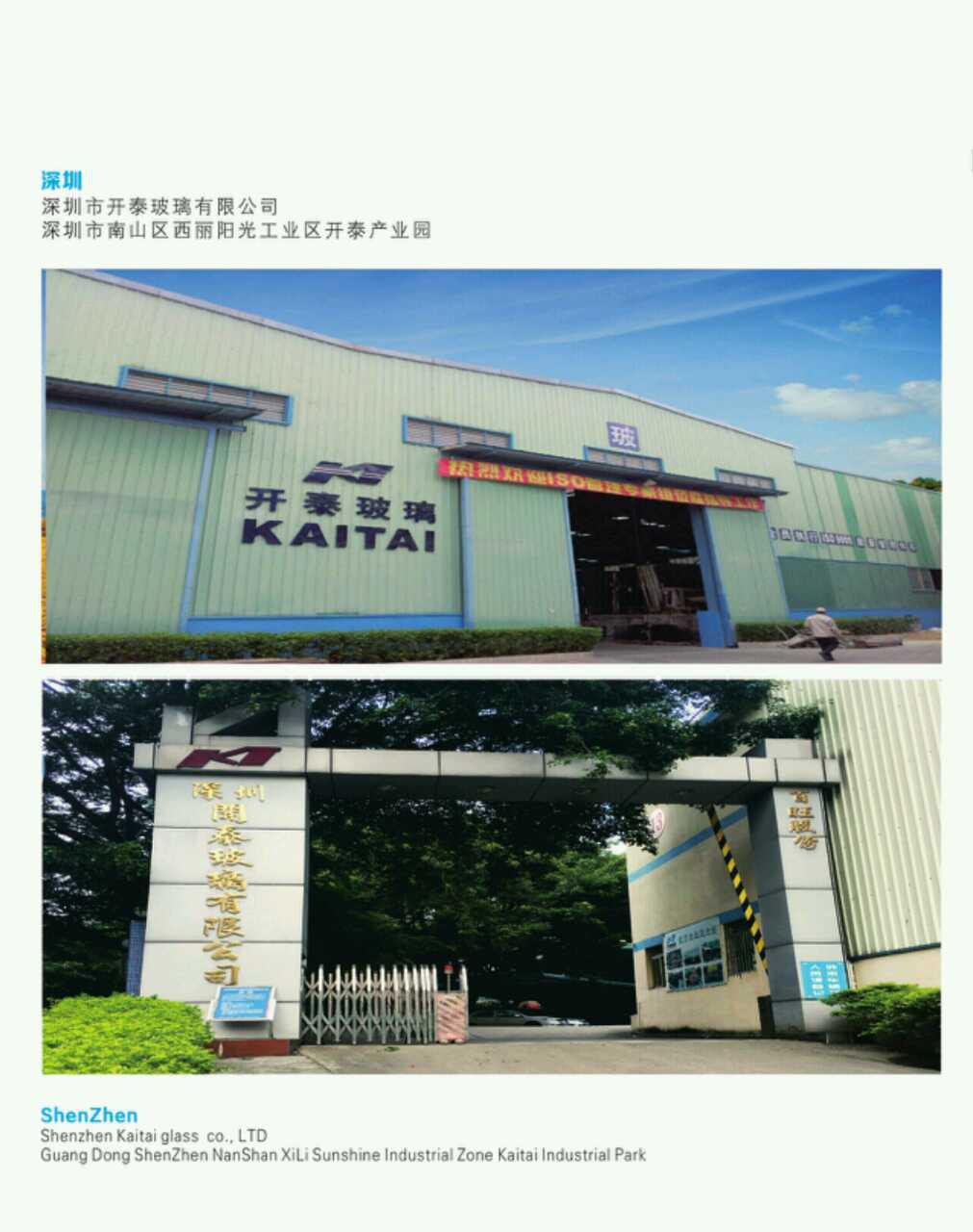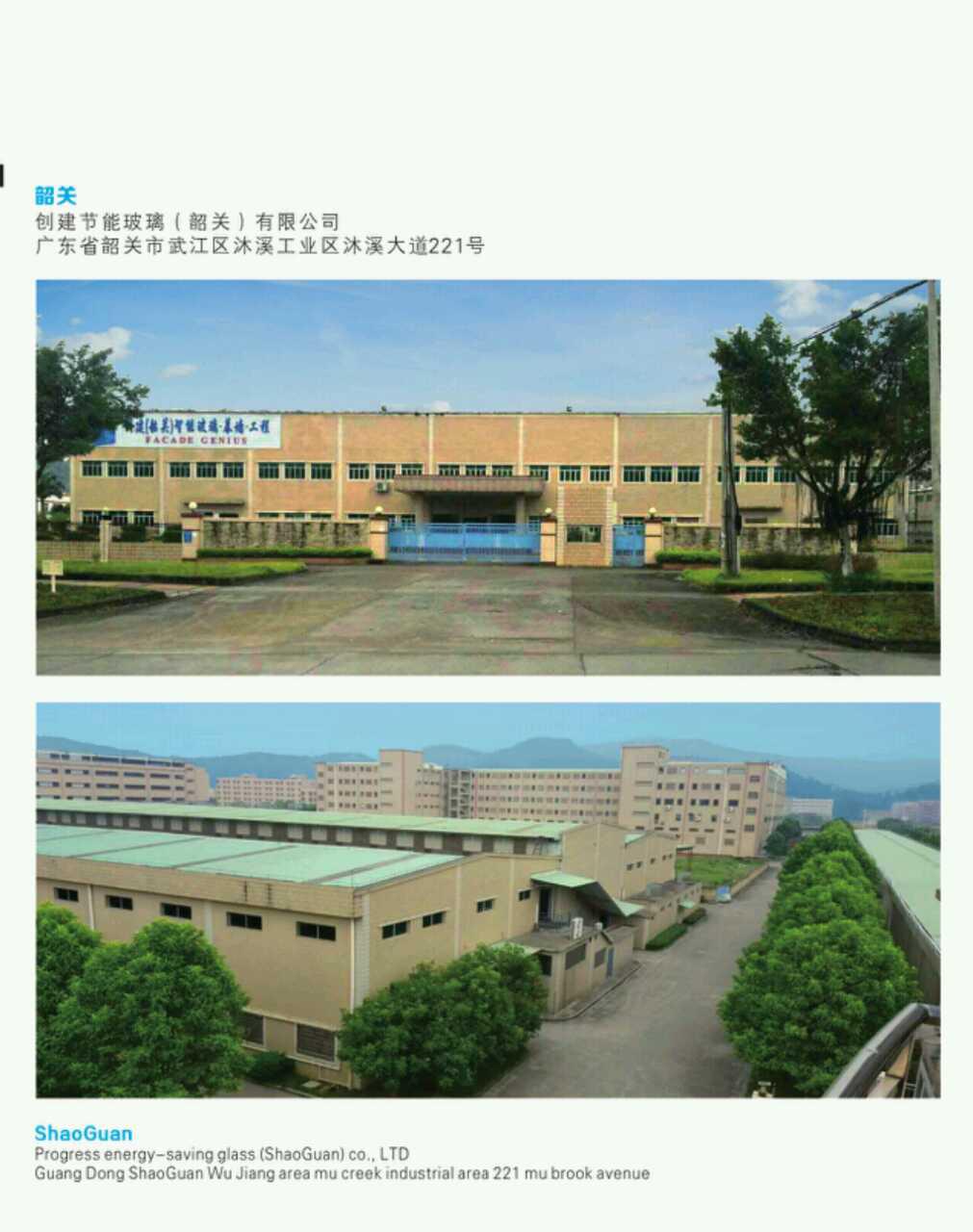 Collaborating with Strategic Partners
In 2015, Sam Yip met Sales Director of LandGlass Technology Co, Ltd., Mr. Qingyang Liang by chance.Through careful planning and under Director Liang's strong recommendation, Sam Yip decided to order a LD-A3060B60J AB Jet Convection Flat&Bent Bi-direction Glass Tempering Furnace. From initial discussion of equipment specification to the final field installation and debugging, personnel from LandGlass rendered full support to Sam Yip as they always do for their customers.In 2016, in response to the megatrend in glass processing industry to transfer operations from coastal areas in Guangdong province to the southwest region, Sam Yip and his colleagues decided to build their third glass processing factory –Progress Energy-Saving Glass(GuiZhou) Co., Ltd. in Du Shan. Relying on LandGlass' world leading JetConvection and many automation networking technologies, Sam Yip chose the energy-saving architectural insulating glass, laminated glass, profiles for windows and doors, and coating target as company's main products. In a short time, their products have covered markets in Guangdong and Guizhou provinces, as well as a presence in foreign markets. "I would like to thank everyone who helped me in the past, like Director Liang of LandGlass for helping me with planning, and Chairman Zhiqiang He of Fushan Sunglas Glass Technics Co. Ltd. for introducing me to many local friends in Guizhou.I always believe that our journey has just begun. We still have a long way to go before making our brand a household name."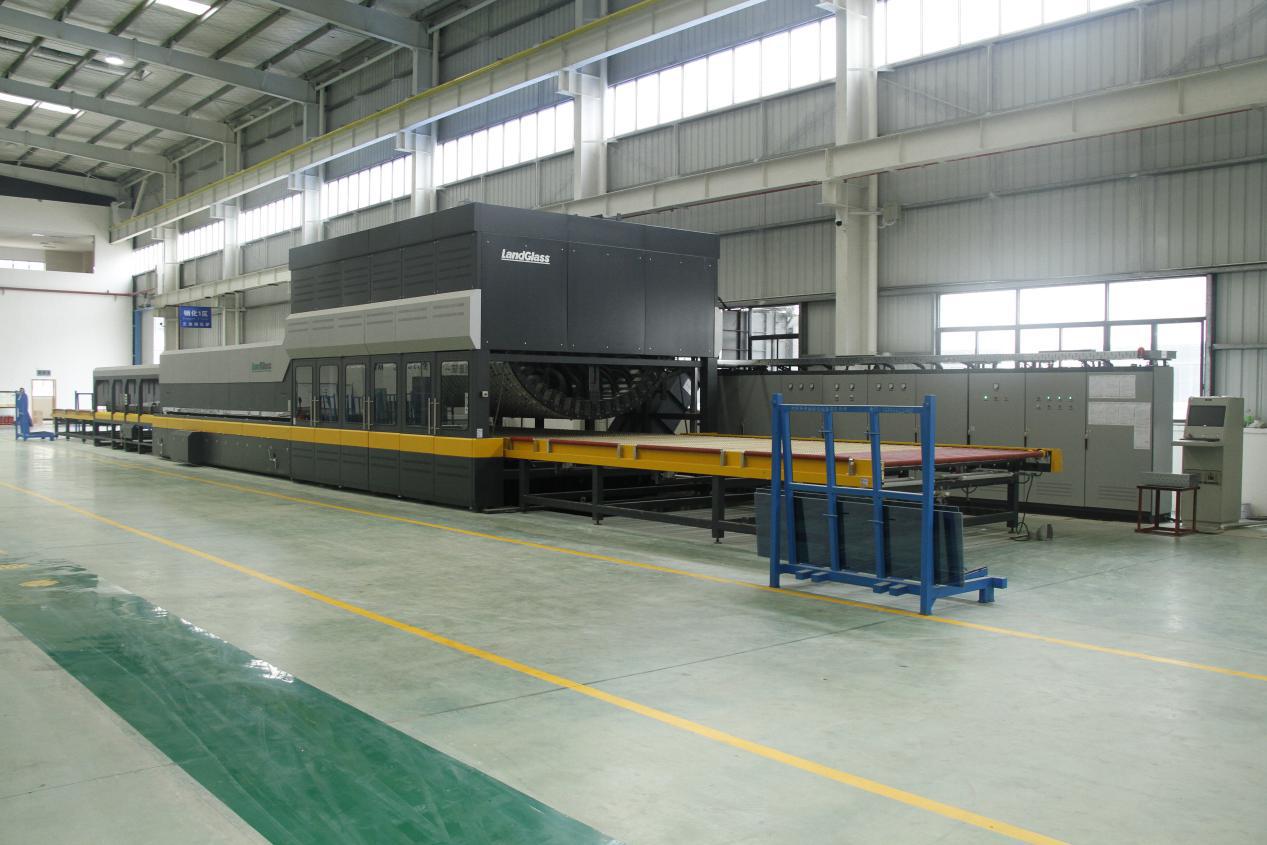 Make Their Signature Product a Part of Landmark Structure
Relying on the excellent quality of LandGlass' glass tempering furnace,Progress Energy-Saving Glass(GuiZhou) Co., Ltd. successfully manufactured fully tempered Low-E glass with perfect flatness and won the project of DuShan E-commerce Business Center.DuShan E-commerce Business Center is a project sponsored by the government, focusing on creating a new e-commerce oriented business cluster nesting mainly start-ups providing online trade, offline demonstration, e-commerce support, information support, business incubator, and educational training services. The landmark building adopted rose gold coated glass of TaiwanGlass tempered by Progress Energy-Saving Glass (GuiZhou) Co., Ltd. and processed with LandGlass' glass tempering technology.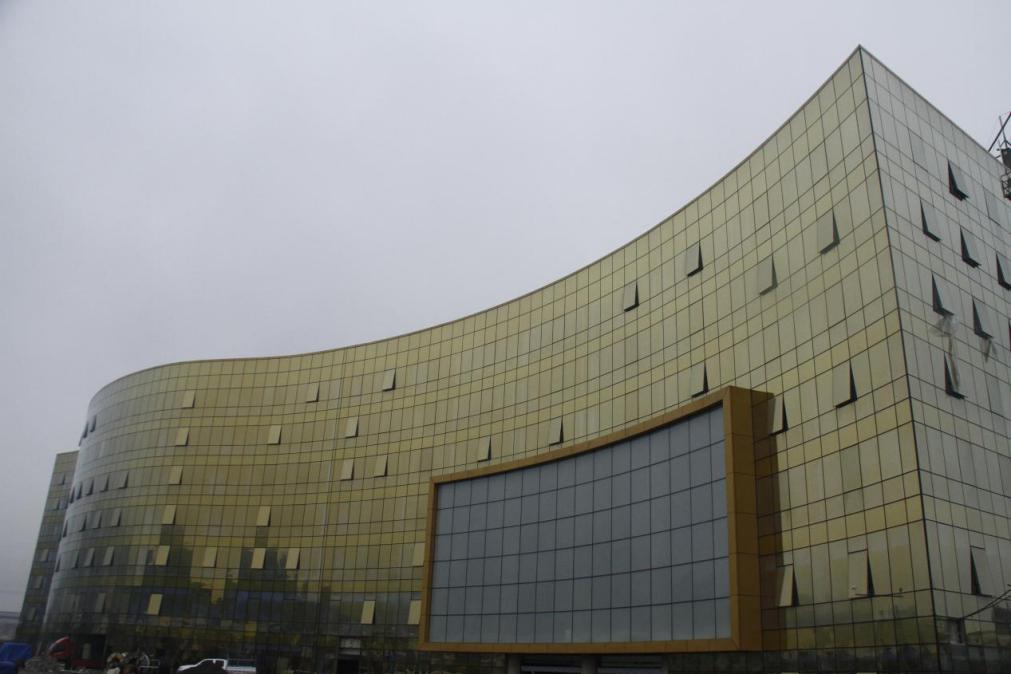 Seize the Opportunity to Make the Dream Come True
Following China's commitment at the G20 Summit to reduce poverty by supporting the development of enterprises in poverty areas, China Securities Regulatory Commission released a policy allowing enterprises located in State designated poverty areas to receive immediate review of IPO application without waiting in a queue. Fortunately, the factory of Sam Yip is located in an area that meets the criteria specified in the document.This has brought to special attention of the provincial government of Guizhou. In order to encourage and support the development of the company, the governor also conducted a field visit to the factory. "We must seize the opportunity to improve product quality and strive for continual innovation. Our goal is to go IPO in four years. It is our dream. While we still have a lot of work to do in the process of chasing the dream, we are determined to carry forward. There is saying that one can only go as far as he dares to dream."