How can you watch the Spring Festival Gala without a large screen high-quality LCD TV? In fact, in the context of the information age, with the technological progress of large format and lightweight display devices, various types of electronic screens, whiteboards, and display walls are used in the home, commercial, and educational fields. According to relevant industry media estimates: In 2020, China's display market reached 446 billion yuan, a YoY growth of 19.7%. As an essential component of the display devices, the electronic glass ushered in a huge growth in such a market change.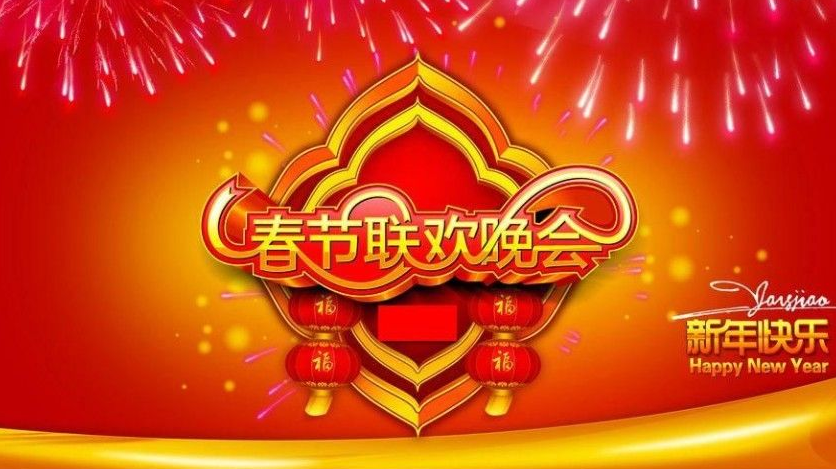 The cover glass is primarily made from ultra-thin flat glass and mainly used as the outer protection for displays or touch screens. After cutting, CNC engraving, thinning, tempering, coating, printing and other processes, the flat glass has a variety of features such as impact resistance, scratch resistance, oil resistance, fingerprint resistant, anti-glare, and enhanced light transmittance. Tempering is crucial in the entire process: the cleanliness, archness, and waviness of the glass surface directly affect the clarity and realism of the image displayed and are the core of quality control. Taking surface quality as an example, after the glass tempering is completed, each piece of glass is inspected by 2-3 quality inspectors under 2000 lumens of light to see if the tempered cover has hot spots, white haze, scratches, or other surface defects to ensure users to have a good user experience during close viewing and operation with the finished product. This quality control procedure alone sets an extremely high requirement on the heating furnace of the glass tempering machine: with multiple materials and complex structures involved under the continuous circulation of hot air, the glass tempering furnace has to maintain a high level of cleanliness and exercise precision temperature control of glass heating to achieve ideal finished product quality and production yield.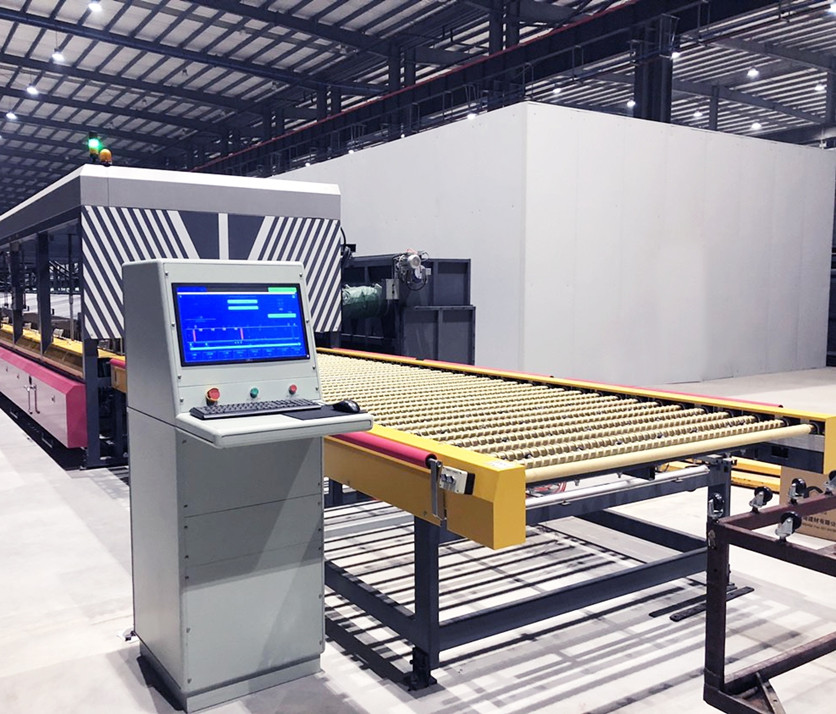 After such delicate and complex processes of production, testing, and assembly, the high-quality cover glass can then be set up in front of you flawlessly and offer an easy and relaxing way for you to enjoy the Spring Festival shows. Standing behind it are companies like LandGlass and many others in the electronic display industry chain. They have been making relentless efforts, striving again and again for higher quality.