Do You Watch the Winter Olympics? Then, You Might Want to Learn More About the LandVac Vacuum Insulated Glass
The long-awaited 24th Winter Olympic Games are set to take place on February 4. There will be nearly 3,000 first-grade athletes from all over the world to compete in 15 sports.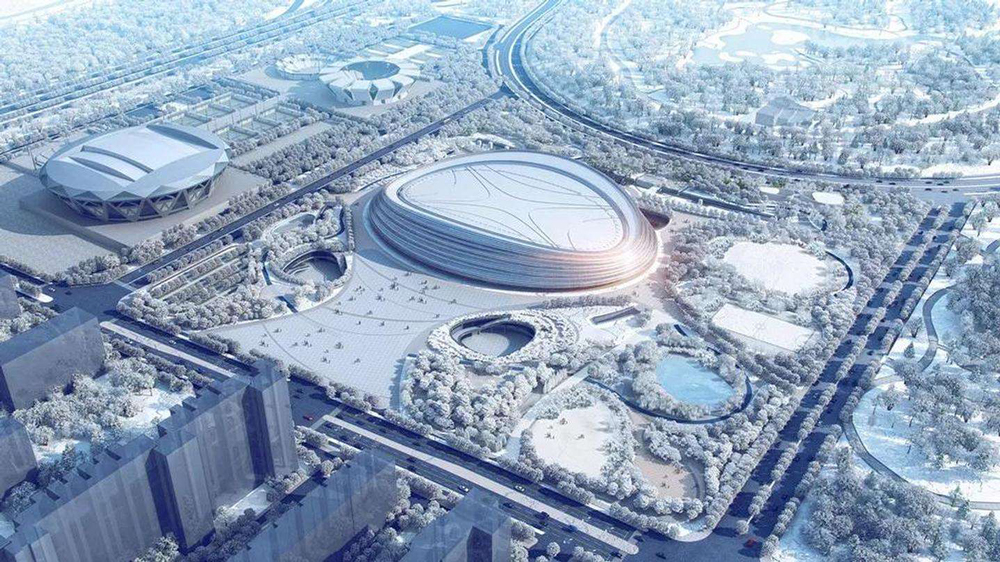 In the Beijing game zone, more than 100 competitions will be held in seven venues. These venues include the first indoor ice rink in China, which was built in 1968 and now restored to its original condition: The Capital Indoor Stadium, and the largest speed skating rink in Asia with an ice surface of 12,000 square meters that was completed in 2021: "Ice Ribbon." Although these venues were built in different years and styles, they are either ultra-low energy buildings with excellent thermal insulation or have been retrofitted with thermal insulation to reduce the impact of outdoor ambient temperatures on the ice rink so that the ice surface temperature of about negative 8 degrees Celsius can be maintained to ensure proper hardness and uniformity of the ice surface. Unlike outdoor snow rinks that have a substantial dependence on climatic conditions, excellent insulation and visual clarity are particularly important for indoor ice rinks that operate all year round. LandVac vacuum insulated glass is the perfect choice to fulfill these requirements: The thermal transmittance of LandVac vacuum insulated glass can be as low as 0.4 W/(m2·K), which is only one-quarter of insulated glass. In addition, there is no condensation in LandVac under the temperature difference of 60 degrees between the inside and outside of the ice rink. It not only ensures the excellent thermal insulation performance of the building envelope but also the visual clarity. These properties of LandVac have been well proven in ultra-low energy building applications and are drawing the attention of many indoor snow rink designers for further evaluation.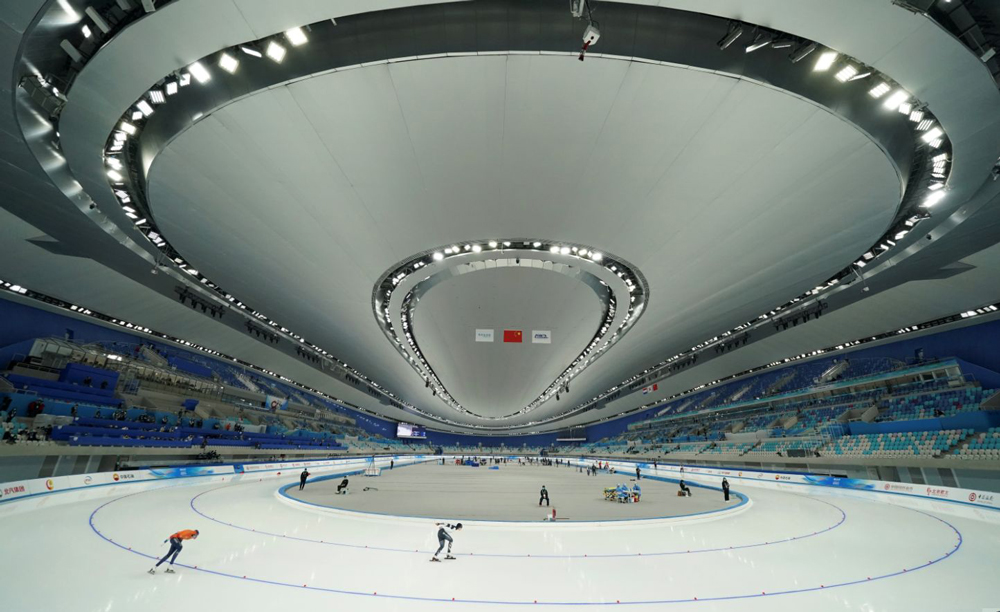 With the gradual implementation of the "Getting 300 Million People Participating in Winter Sports" initiative of the General Administration of Sport of China, the enthusiasm of snow sports, and the promotion of consumption on winter sports, the number of winter recreation tourists has reached 305 million nationwide. The number of various indoor and outdoor ski resorts has increased from more than 700 in 2018 to more than 1,000 at present. High-tech glass products with excellent thermal insulation and free of condensation properties, such as LandVac vacuum insulated glass, are going global along with the rise of snow sports!