On August 8, 2018, LandGlass held its First Edition of Vacuum Insulated Glass and Window & Door System Distributor Seminar at an upscale business hotel in Luoyang. The participants of the seminar included over 20 key team members of LandGlass, namely LandGlass President Mr. Zhao Yan, Vacuum Insulated Glass Business Development Director Mr. Zhu Leibo, Vacuum Insulated Glass Sales Director Mr. Jiang Ligong, the Vacuum Insulated Glass Sales Team as well as nearly 100 distributors from 20 provinces who had great interests in LandGlass vacuum insulated glass and window & door system.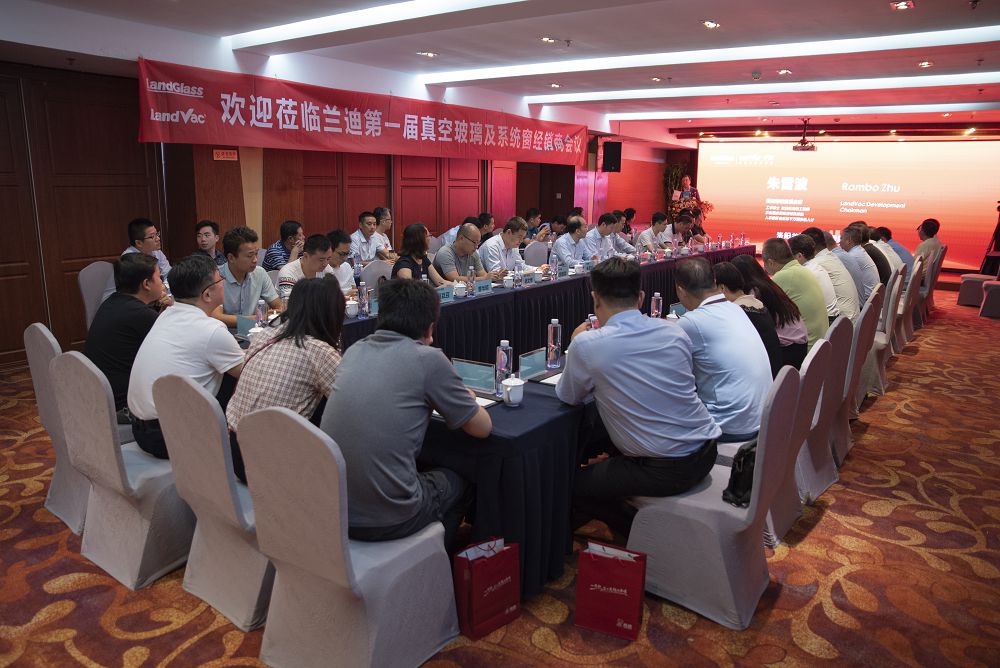 In the seminar, LandGlass President and General Manager Mr. Zhao Yan pointed that the energy-saving construction industry has made rapid and tremendous developments, especially the energy-saving curtain walls and high-end customized window and door system. At the same time, the customers' needs on lifestyles and quality homes are growing. As a result, huge market opportunities are created in this development phase. With the superior performance of LandVac products as well as the LandVac window and door system accredited by internationally certification authorities, it provides a complete window solution, which can totally meet the users' requirements on thermal insulation, noise reduction and free from condensation. This is definitely becoming the benchmark of energy-saving construction materials in the new era! It is the right moment to work hand-in-hand with LandGlass to develop and capitalize on the huge business opportunities! Thereafter, Sales Director Mr. Jiang Ligong has initiated a detailed introduction over a slew of perspectives such as existing market situation and potential, the testing outcome and certifications of LandVac, sales and marketing of LandVac products, developmental planning, product series, and pricing system and created huge interests among the participants. Under the leadership of Director Mr. Zhu Leibo, everyone was engaged in insightful, straightforward exchanges over their areas of concerns. The live seminar scene was buzzing with life and vitality and the participants were overflowing with confidence. Many visionary enterprises have also signed the distributor collaborative agreements with LandGlass on the spot.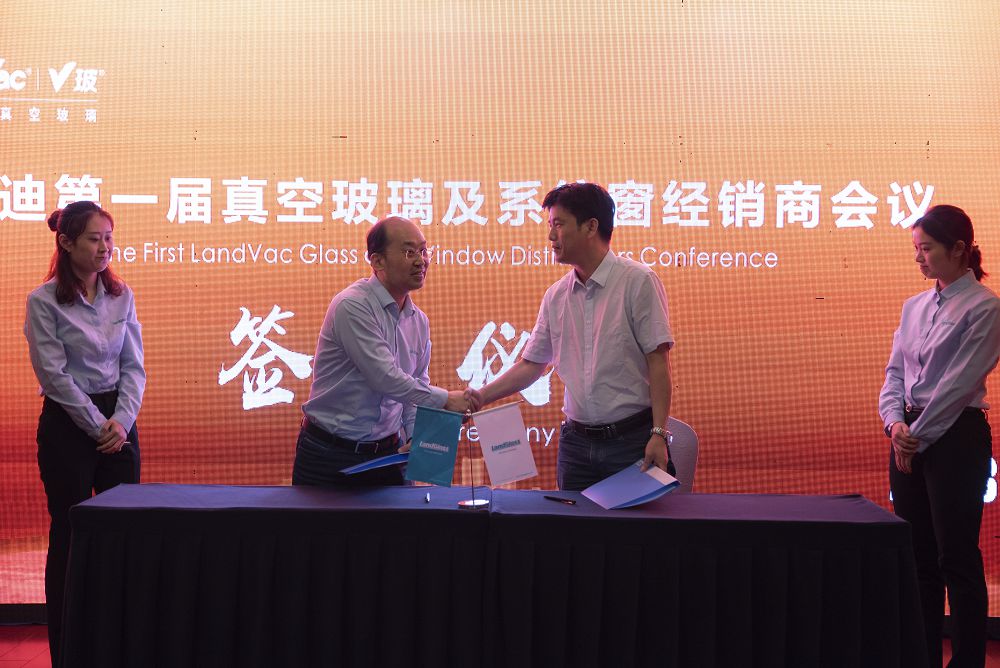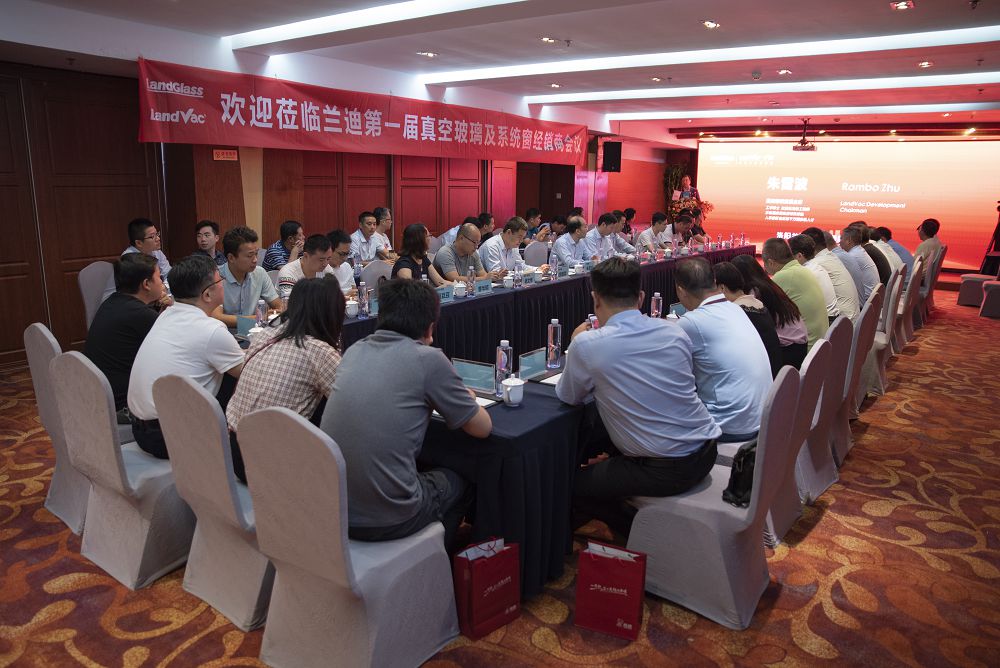 The one-day seminar ended on a high note after the guests and distributor representatives visited the smart production base of LandVac. Meanwhile, the full introduction and application of LandGlass vacuum glass and system windows has just begun! LandGlass is opening its arms wide to welcome all enterprises and merchants who are interested in our tempered vacuum Insulated glass and system windows to contact us to know more about the local development and applications of vacuum glass and window and door system. LandGlass is willing to be with you to build a beautiful China, meeting the growing material and cultural needs of the people, and together with them, seizing the best wealth opportunities in the post-property era!