Glasstec 2022 will take place as scheduled on September 20-23 in Dusseldorf, Germany. As Smart Factory is becoming the global trend for its efficiency and cost-saving, LandGlass is glad to share some basic knowledge about glass processing smart factory with glass processors, helping you get the necessary information before making the purchase decision.

The global trend towards intelligent manufacturing and smart factories is changing the production and business models in many industries. The glass processing industry is no exception. While the industry is overwhelmed with different types of smart factory concepts, LandGlass has summarized its knowledge and experience in design and construction of smart factory to help you understand smart factory and successfully meet the challenges of intelligence.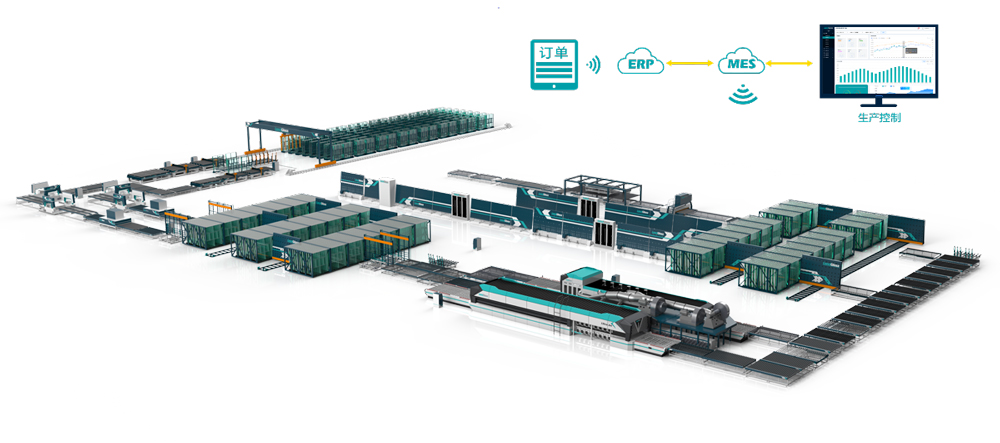 Meet LandGlass at Hall 12 A71, Glasstec.
Ten things you need to know about the intelligent glass processing factories