Glasstec 2022 will take place as scheduled on September 20-23 in Dusseldorf, Germany. There are lots of glass processors waiting for this opportunity to buy a glass tempering furnace during the exhibition. LandGlass is very glad to share our understanding about how to choose a glass tempering furnace, helping you get the necessary information before making the purchase decision.
Meet LandGlass at Hall 12 A71, Glasstec.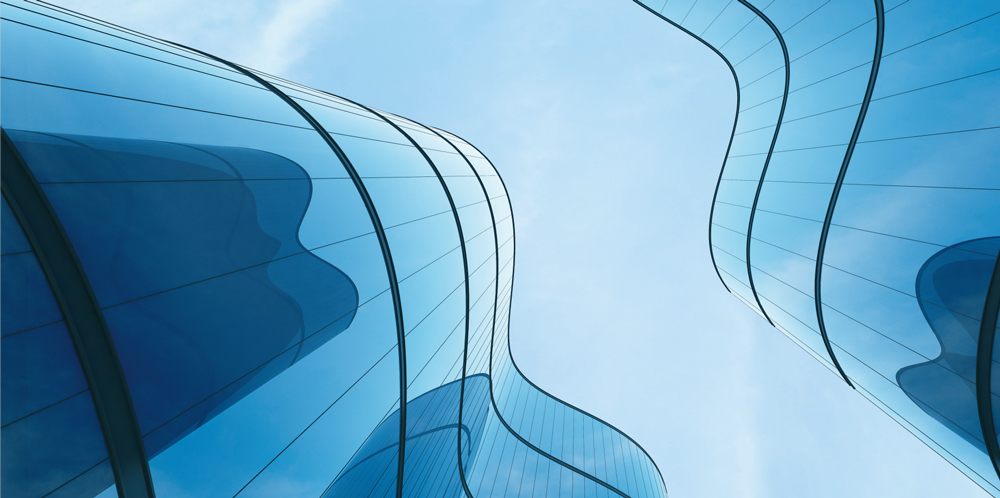 Buying a glass tempering furnace is the largest investment for a glass processing enterprise. It could determine an enterprise's market value, the distribution of customer base, and overall profitability. Being in the glass processing machinery business for over 20 years, LandGlass has seen numerous successful or unsuccessful cases of investment in glass tempering furnaces. This article intends to help those who plan to invest in glass tempering machine to properly evaluate the operating environment and their own situations before making a purchasing decision.

Things to know when buying a glass tempering furnace I

Things to know when buying a glass tempering furnace II

Things to know when buying a glass tempering furnace III